We create digital platforms
The team at LakeDrops are experts from different disciplines with the goal to create successful digital platforms. Our many years of experience in IT consulting, software architecture, software development and interface design enable us to plan and implement secure, reliable and automated software solutions.
This is made possible with our LakeDrops framework. With the modular use of Drupal technology complemented by Java-based components for data management, we tailor a custom-fit solution for you that is much more than a regular website.
LakeDropper profiles
Image
Bild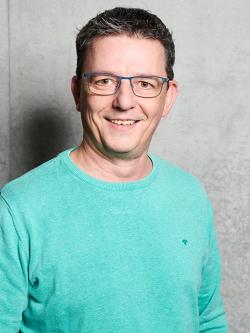 Bio
Jürgen is our expert for technical solution architectures and their realization based on the globally established open source platform Drupal. In his role as a software architect he develops and implements modular systems, which can be seamlessly integrated into existing application environments. Based on more than 15 years of experience, he realizes secure, reliable and automated software solutions. In the sector of analysis and comprehension of business requirements and possibilities, he draws on more than 20 years of knowledge in setting up, developing and leading companies in the software industry.
LakeDropper profiles
Image
Bild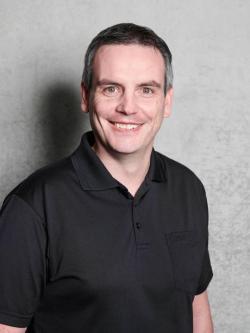 Bio
Daniel is a software architect & developer and our specialist for system integration and transaction-secure data interchange - also for complex system architectures. Furthermore he contributes heavily to the advancement of our portal framework. Daniel has long-term experience in leading teams of developers and the life cycle management of enterprise applications. He is proficient in various popular technologies, such as Java, C++, web development with Angular, HTML, CSS and JavaScript.
LakeDropper profiles
Image
Bild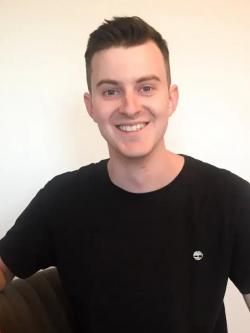 Bio
Felix is a frontend developer and UX designer. His many years of experience in the visual-technical design of digital products enable him to easily address individual project requirements. His profile is strengthened by extensive participation in the Drupal project in the frontend area. For example, Felix played a major role in the development of the current Drupal themes Claro and Olivero. With his deep understanding of both design and code, he can take a holistic view of digital products and implement them with modern web technology.
LakeDropper profiles
Image
Bild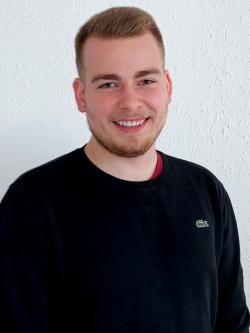 Bio
Julian designs and realizes Web Designs and implements them with our team. With his competence he manages to build the bridge between marketing and IT: he conceptualizes and visualizes the messages that are to be transported. In the field of web design he develops the theming for websites, apps and web portals. In the process he works with HTML, CSS and SCSS within the scope of the CMS Drupal.
LakeDropper profiles
Image
Bild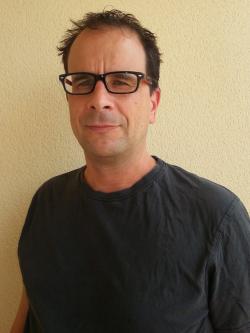 Bio
Richard is a full stack developer with a particular focus on usability and accessibility. For more than fifteen years he has been designing robust applications that are fast and easy to use.
LakeDropper profiles
Image
Bild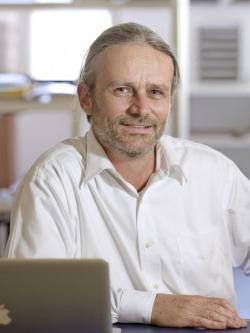 Bio
Matthias Walti is a concepter and copywriter for digital communication. One speciality is marketing for products that require explanation. Many of the clients are internationally active SMEs from the technology sector. He discovered the Drupal framework over ten years ago and is enthusiastic about its flexibility - for example in the area of multilingual websites.