Main Image
Bild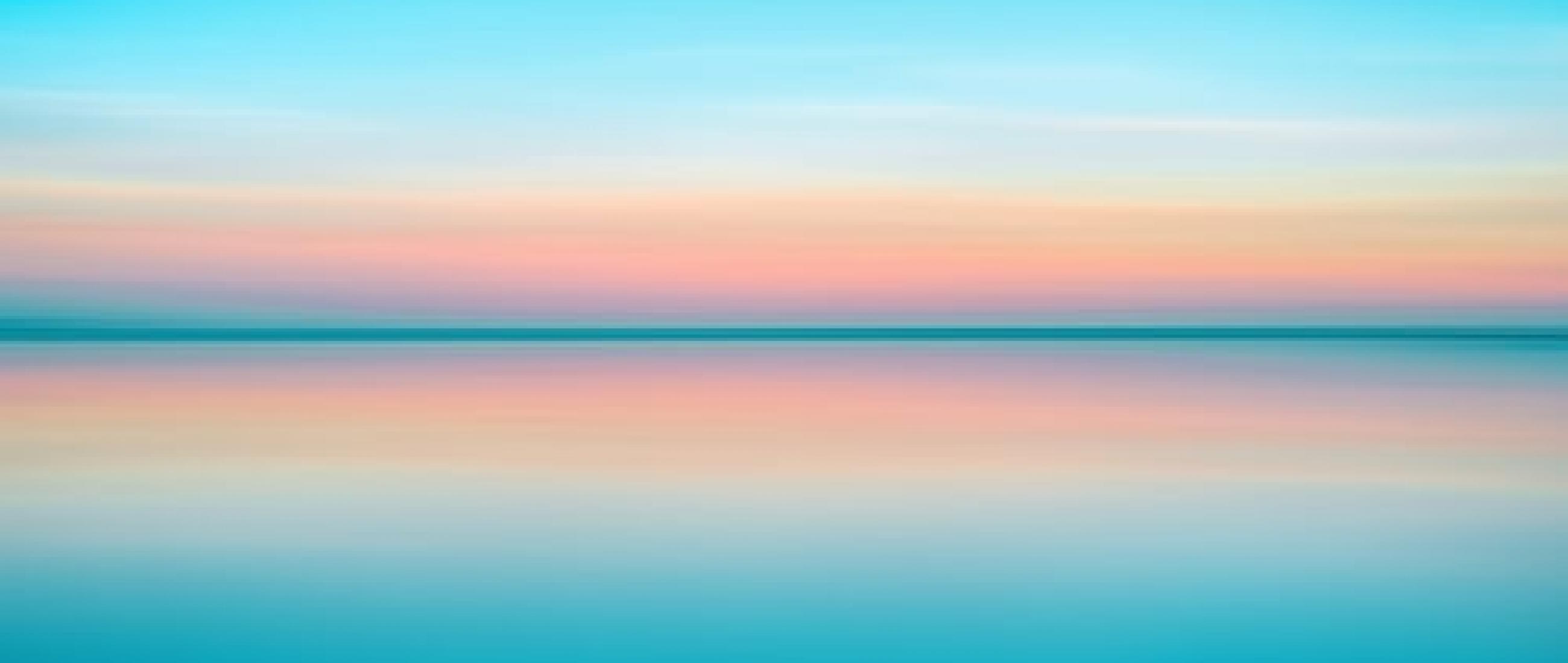 January 04, 2022
Rebranding to LakeDrops
bitegra Solutions becomes LakeDrops!
With this merger, we focus even more on Drupal technology and module development. With the so called "LakeDropper" Richard Papp and Matthias Walti we additionally strengthen the Drupal expertise and allow an even broader foundation of high quality and long term service around Drupal.
Under the new name LakeDrops GmbH & Co. KG we focus even more intensively on Drupal as a platform. The solution portfolio around the already established portal framework will be continuously expanded. We already maintain and develop a large number of modules on Drupal.org. A visit to our company page there is worthwhile. Just have a look. 
We still love open source. In the future, we will make all our developments publicly available. In the next months, we plan to release more information about our portal framework. You can be very curious about many interesting components. We will of course keep you informed.
History
LakeDrops exists since 2011 as a freelancer agency and has made a name for itself in the Drupal community with Jürgen Haas, Richard Papp and Matthias Walti. With increasing project size, which could no longer be managed with freelancers, Jürgen Haas, Harald Geisser and Daniel Speicher founded bitegra Solutions GmbH & Co. KG. In January 2022, bitegra Solutions was transferred to LakeDrops and is now strengthened by Richard Papp and Matthias Walti.
Harald Geisser, previously on the management board of bitegra Solutions GmbH & Co. KG, left the company in January 2022.
Note for customers, suppliers & partners
Please also note our new company address as of 01.01.2022: LakeDrops GmbH & Co. KG, Am Breitenstein 27, D-78244 Gottmadingen, Germany