Main Image
Bild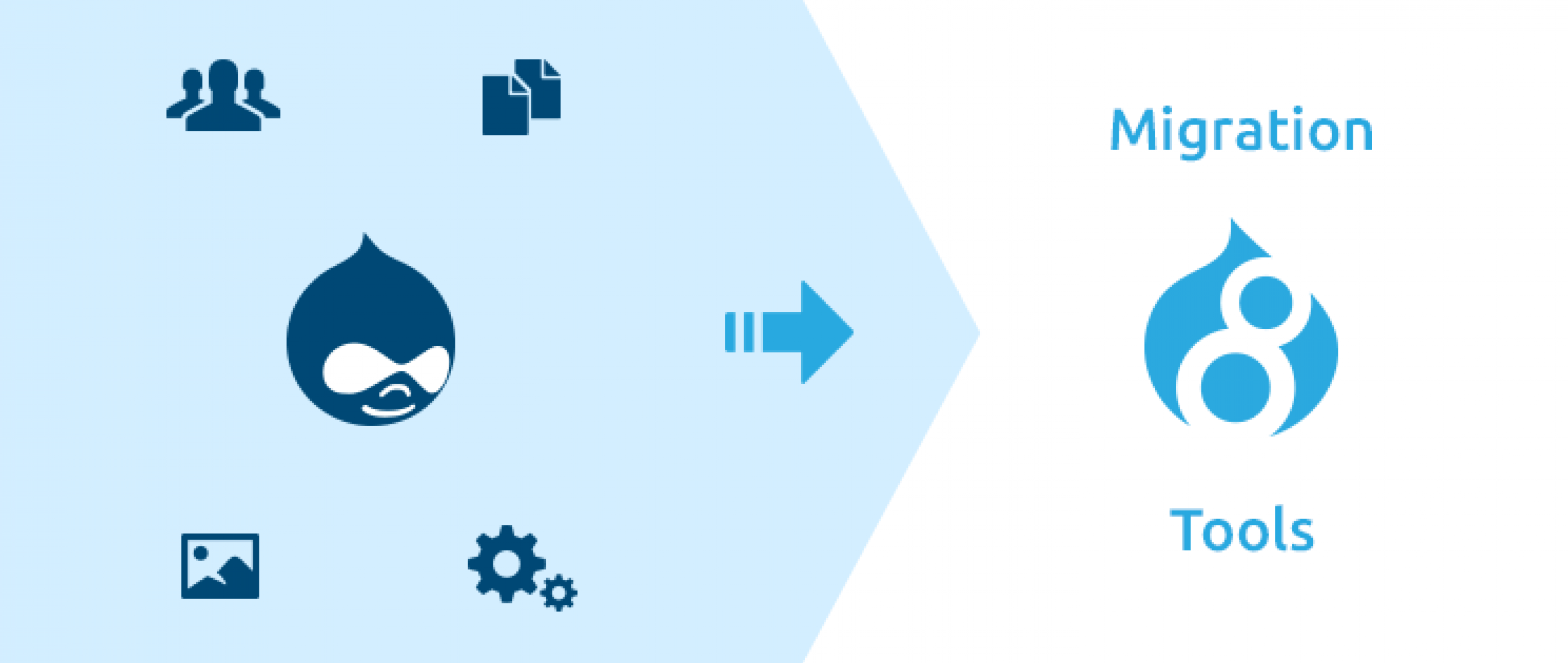 March 21, 2017
Migrate to Drupal 8
The first meeting of the Drupal User Group Bodensee (Lake Constance) in 2017 will be about migration to Drupal 8.
The new migration modules allow you to import content into Drupal 8 from various sources like Drupal 6 and 7, other content management systems like Wordpress or from files. In contrast to former Drupal versions they don't alter the source but rather copy the data to its new destination.
It is a plugin-based system, that allows importing of data from various formats. You can easily extend it by writing your own plugins.
I will show you what it needs to run a migration and how to create your own migration module with configuration files and plugins.
When & Where
Monday, 27 march 2017, 5.30 pm
Tojio GmbH
Turmstr. 20
D-78464 Konstanz
Free entrance